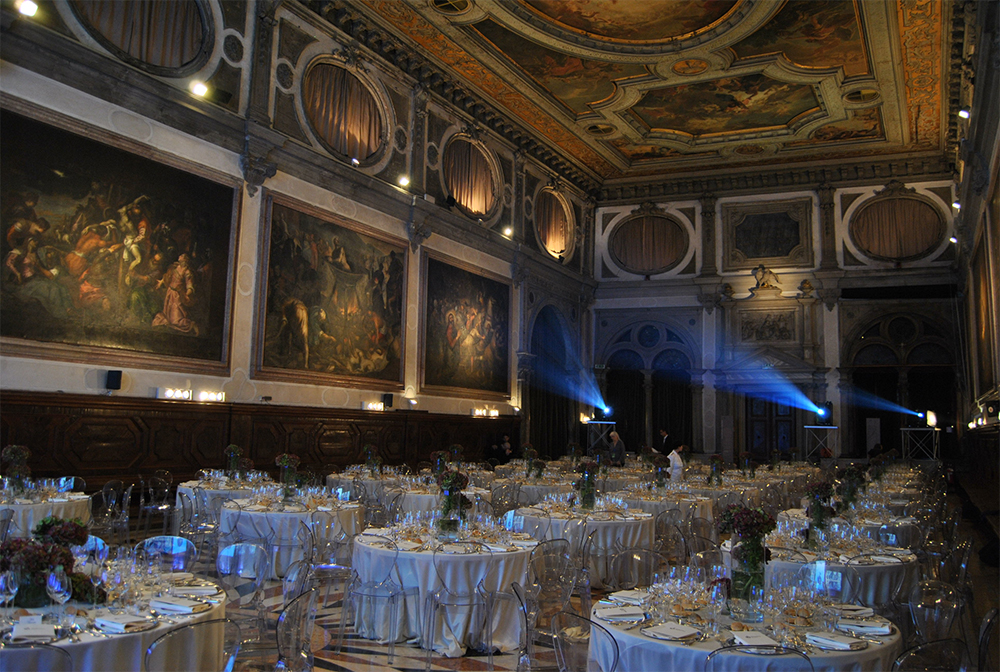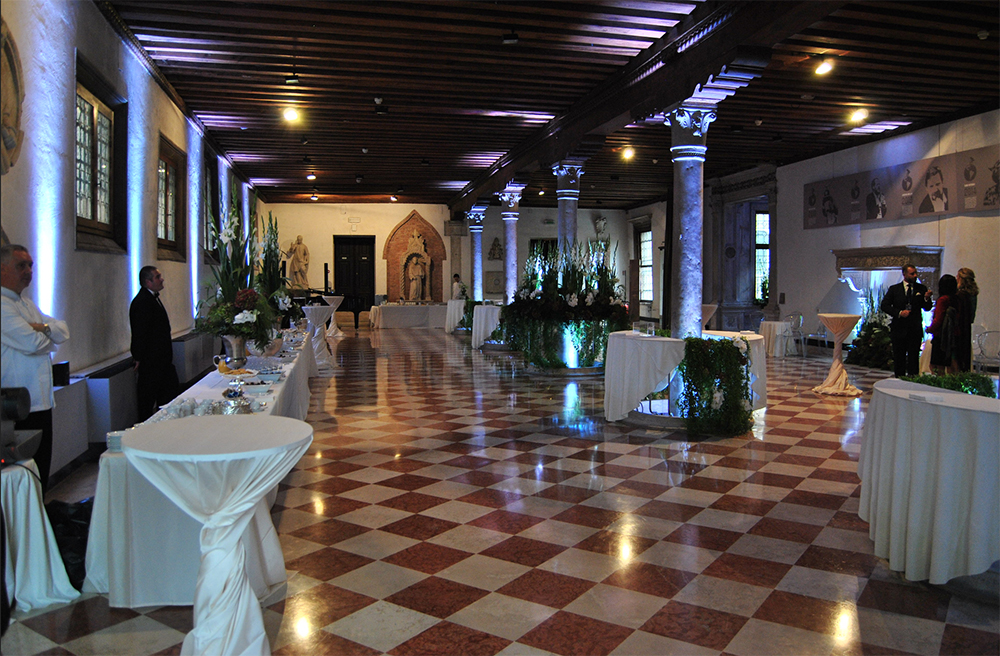 Venue 5
This Palazzo with its' grand halls provides a sumptuous venue for a special celebration. It is one of the few places to allow symbolic and religious blessings in Venice.

Click the following names to see weddings that have taken place here: Emily & Robert | Jill & Ewing | NiNi & Junkai | Charina & Riesky | Sarah & Nikhil
Guest Numbers: Up to 130 guests.

Symbolic ceremonies / Catholic blessings: Possible for an additional fee.

Garden: There is small garden.

Music: Classical music is welcome.

Transport: A minutes walk to the venue by water taxi or gondola.

Availability: Open all year from 9.30 - 17.00.

Rain Option: N/A

Accommodation: Local.