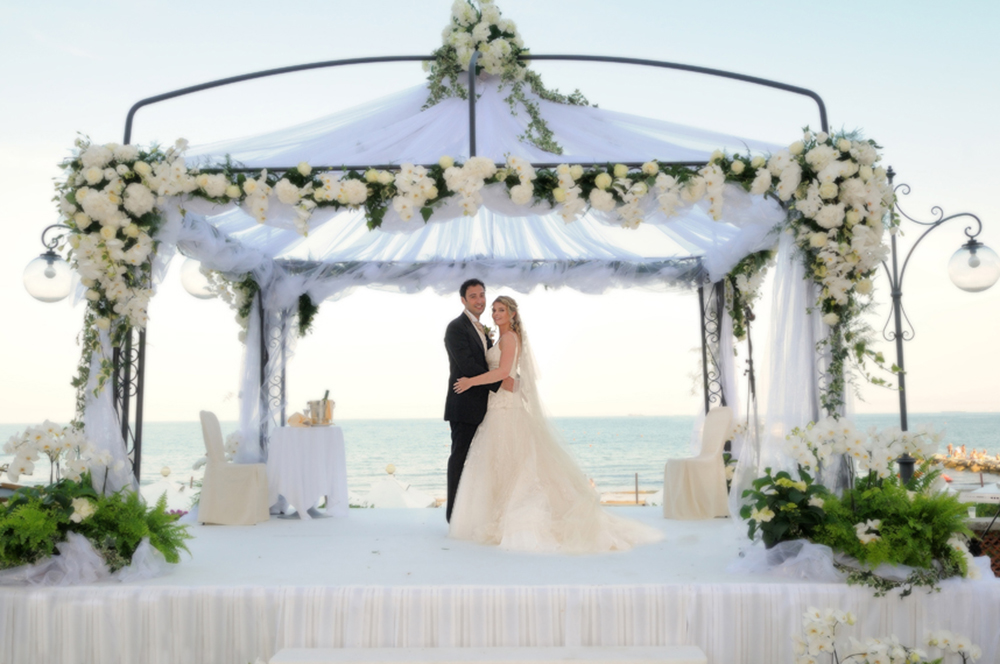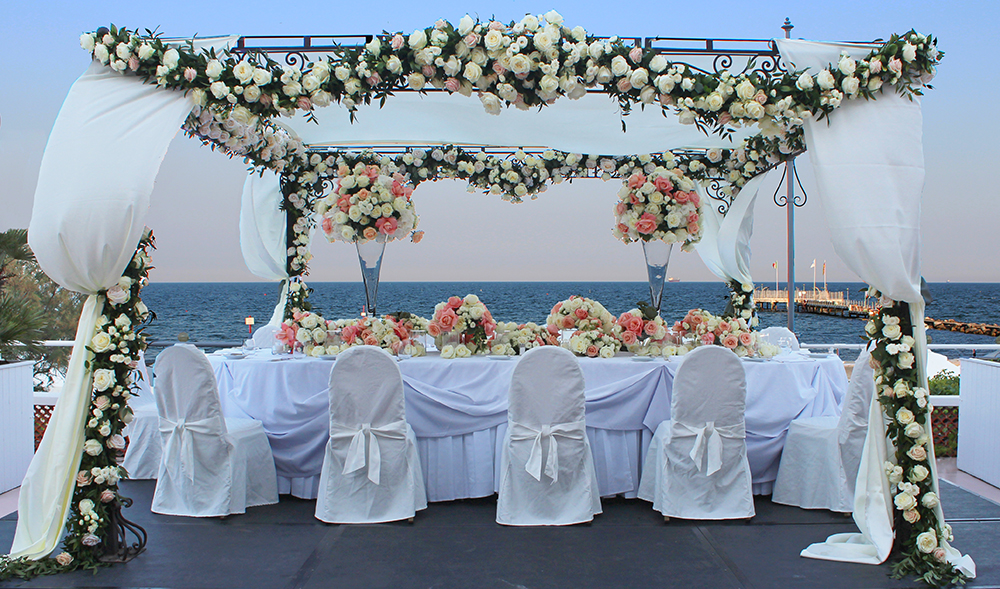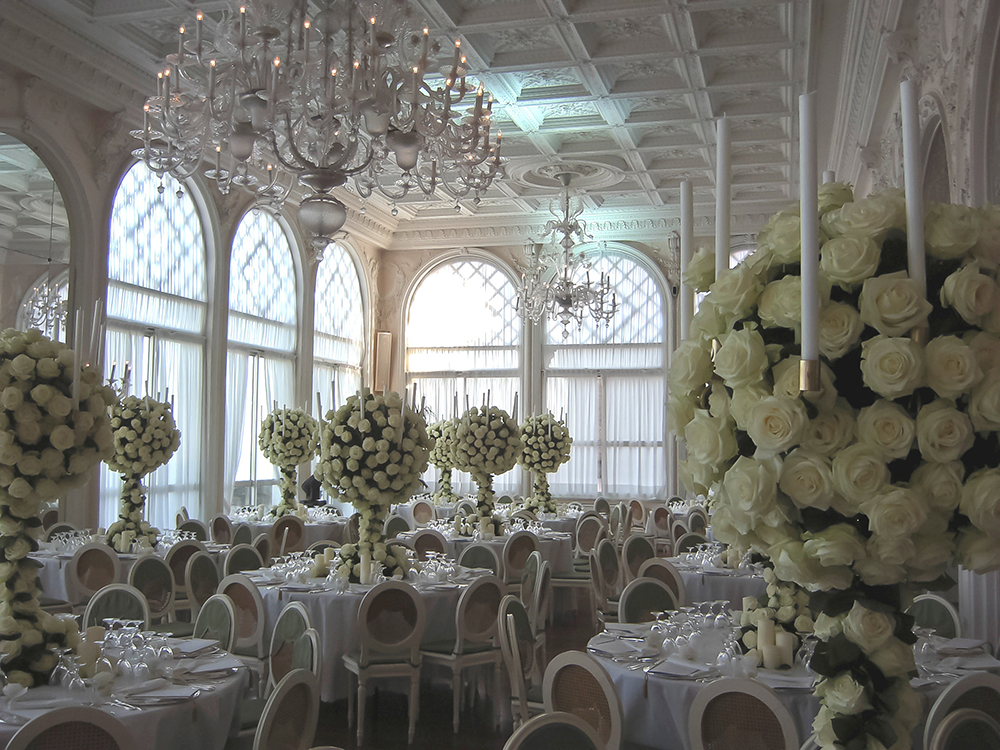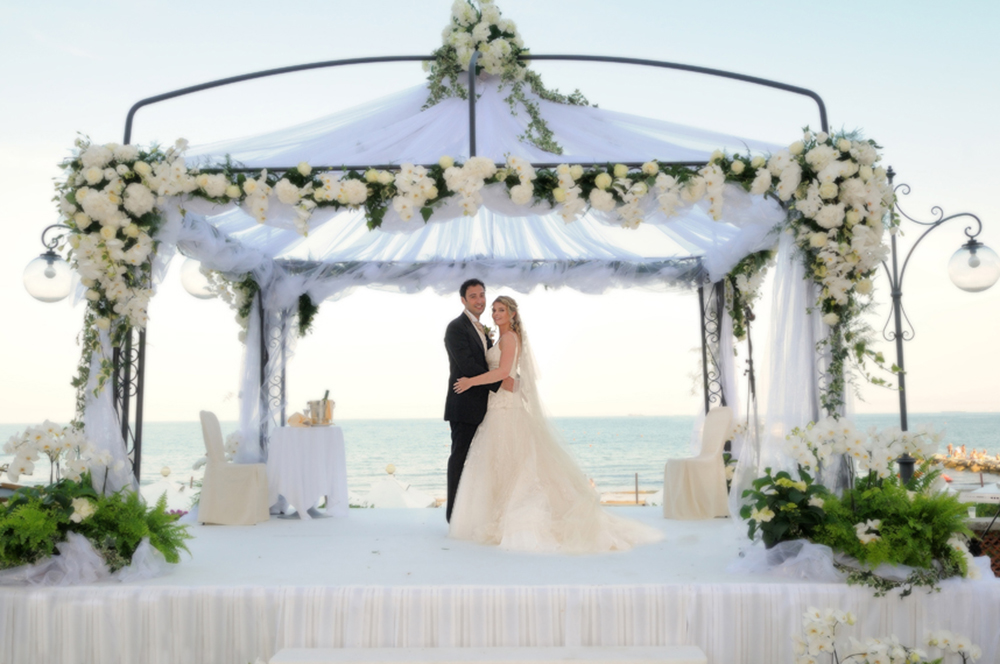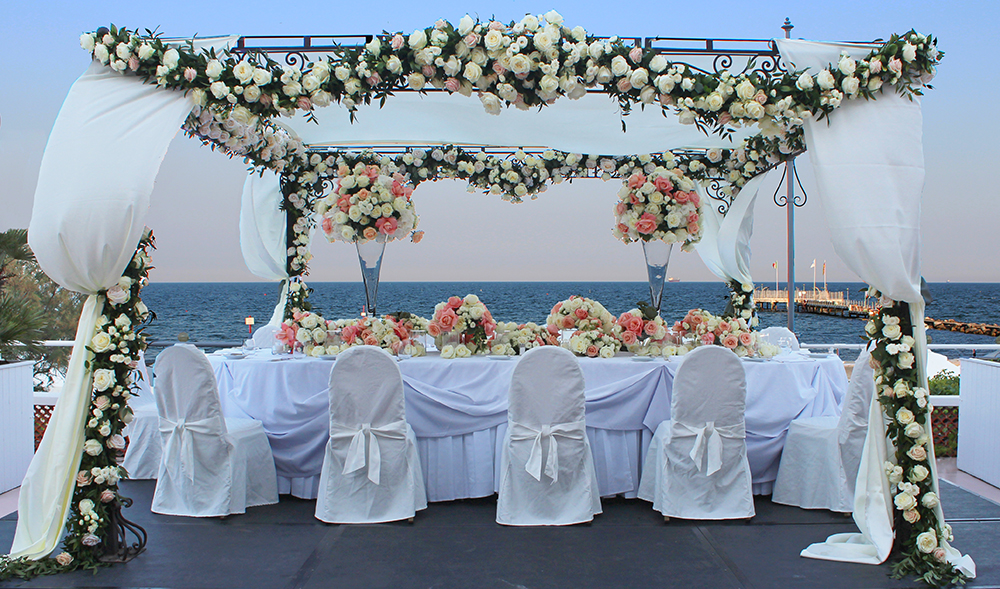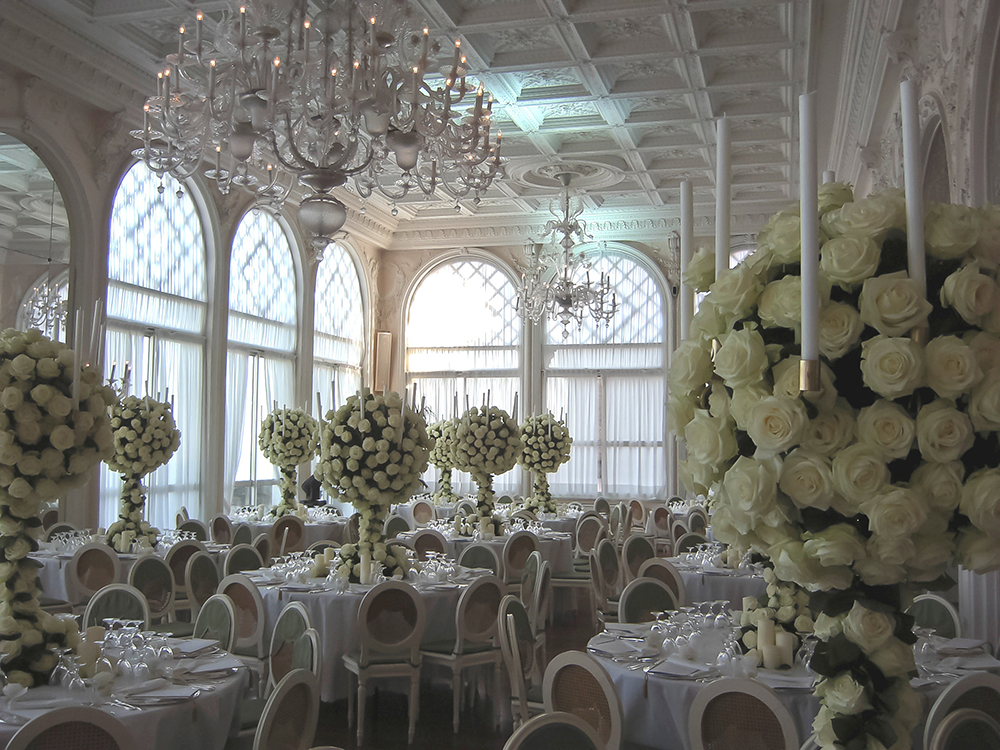 Venue 22
The luxury 5 star hotel, on the one of Venice's islands offers several different areas to create your dream day - beach, terrace, pool-side or ballroom.
Guest Numbers: Up to 400 guests.
Symbolic ceremonies: Possible for an additional fee. Many couples opt for a ceremony on the beach.
Garden: There is no garden at this venue.
Music: Live music and DJs are welcome until 2am. In the disco room music can be played until 6am for an additional cost.
Transport: Arrive close to the venue by water taxi.
Availability: Open from mid April to November.
Rain Option: Indoor and outdoor options.
Accommodation: There are 197 rooms at this venue. The bride and groom will receive a complimentary suite on their wedding night.